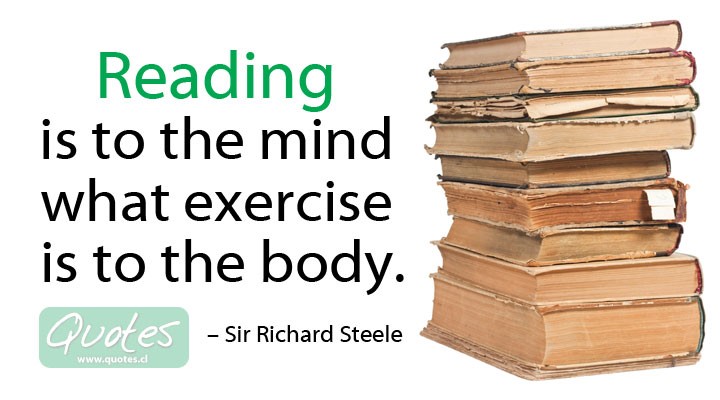 Welcome to our new reading page. We hope you find lots of exciting recommendations and activities linked to reading here.
Looking for your next book?
Children need to be interested and motivated to read. Talking to your child/children about the books they are reading is a great way to motivate them. Encourage them to re-tell the story and talk about what they like or dislike. If they do not like a book, that's ok.
"If you don't like to read, you haven't found the right book." – J.K. Rowling"

The links below have a fantastic selection of books arranged by subject and age group. If you / your child read one of these books, why not recommend it to a friend?
Below are photos of Durdle Door enjoying their new books which we bought with the money the PTFA kindly gave us
Here are the fantastic stories that we are sharing with our classes at the moment.
One of the children in Durdle Door has written their own book. We all enjoyed reading about the adventures of Bob and Clive, the singing and dancing goldfish.