---
22.10.20 – Lulworth are half way through their Vikings topic and have recently designed and made their own Viking shields!
During a break in the rain, they managed to get out onto the playground and test them out. I am pleased to report that they were extremely effective with only a few dents and scrapes on the shields from the volleys of arrows (soft balls!). Well done!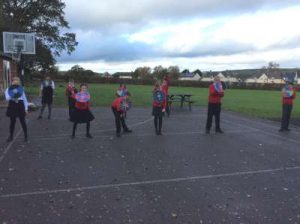 10.9.20 – Lulworth are now back in school. Over the next few weeks keep coming back and we will show you what we have been doing in school. Our Topic for this term is Rule Britannia.
14.7.20 – Year 6 have been tree planting this week. The tree was donated by Yvonne Abbott, a friend of the school, and a plaque will be donated by the PTFA to remember the Lulworth Class of 2020 and all the challenges they have faced.
Lulworth working at home
This is where you can see some of the work done by our students at home. Below the gallery is a piece of descriptive writing done by Edward and some new and exciting tales, written by Rudi, based on Greek legends.
10.2.20 – Lulworth are studying Greece for their Topic during the Spring Term and have produced some amazing homework. Some pupils have created Ancient Greece inspired board games from scratch or even designed and made their own mythical creatures!
6 January 2020 – Last term our year 6 children were learning how the internet works. They researched the information, created a presentation using Microsoft PowerPoint and then turned their presentations into movies.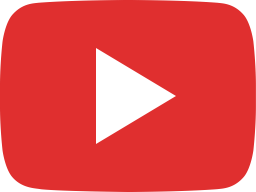 How does the internet work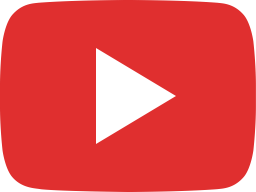 HOW THE INTERNET WORKS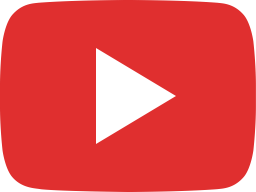 How the internet works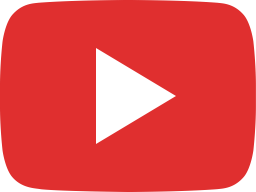 How the internet works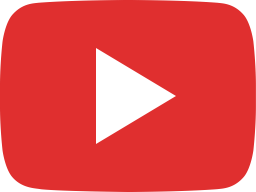 How The Internet Works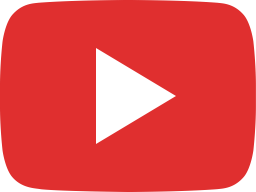 How The Internet Works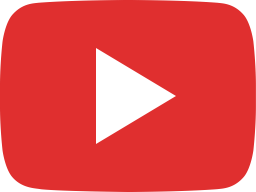 How the internet works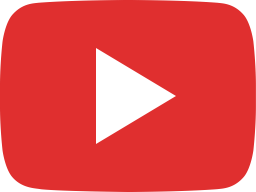 HOW THE INTERNET WORKS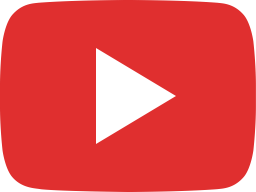 THE INTERNET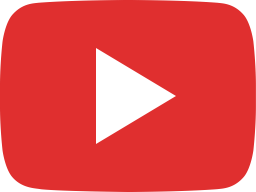 The Internet

25.11.19 – Lulworth have been learning about space and space travel/exploration since September. Today they researched the benefits and disadvantages of both less Economically Developed Countries and more Economically Developed Countries having space agencies. They then took part in a well structured debate with one side arguing for and the other arguing against space travel. Some concluded that we should always explore our horizons, push our boundaries and endeavour to discover more about our universe. Others decided that, particularly for LEDCs, the money spent on rockets may be better used to tackle homelessness, provide a quality education for all children or, perhaps, provide safe drinking water for all.
The intense debate lasted for nearly an hour with all pupils taking part using excellent debating skills and convincing, passionate arguments.
July 2019 During the penultimate week of the Summer Term, Lulworth took to the stage to perform 'Robin and the Sherwood Hoodies'. All pupils performed brilliantly with many staff and parents commenting on how professional and slick the production was. This is in no small part down to the dedication and enthusiasm shown by all on (and off) stage during the rehearsal process. Thank you and a huge congratulations to all involved!
---