11.10.18
On Wednesday, Durdle Door visited Hooke Court to take part in their World War One experience. We looked at different artifacts, tried marching and drill and got to go into a real trench!
16.7.18
Durdle Door have been studying all aspects of the rainforests, including deforestation, animal habitats and plants. Below are some PowerPoint videos which they created to show what they have learned.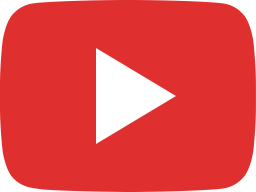 Framed a story by Izzie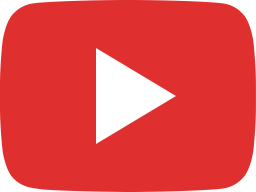 rainforest tribes and animals by Lex and Edward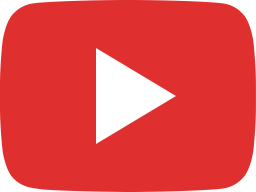 AMAZING ANIMALS OWEN BILLY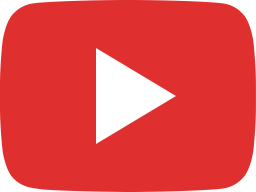 deforestation by Annabelle and Kitty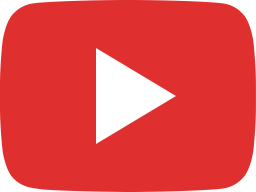 Amazing animals from the Rainforest COCO AND IMMY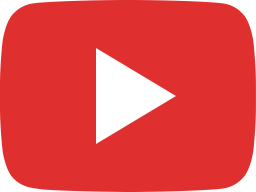 Animals in rainforest by Charlie

2.5.18
The year 4 children have been combining learning some French with learning how to make a movie using Microsoft PowerPoint. They used the internet to find pictures and then used Google Translate to translate their words into French which they then had to record into their presentation. Click here to see the results.
Dressing up for World Book Day
Durdle Door have been making volcanoes as part of their geography study.
Durdle Door children conduct thermal insulation experiments in their science lesson.