---
24.6.19 Durdle Door have been using microscopes to make careful observations about the different parts of a flower plant. We also looked at and described different seeds
Below are presentations about global warming made by pupils for their homework. Using skills learnt in their ICT/computing lessons, they have produced lovely work that gets right to the heart of the matter. Well done!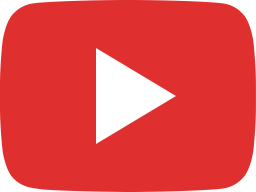 Global Warming Seb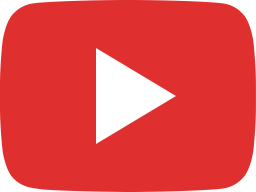 Global warming

Durdle Door have worked very hard and contributed to the Crime and Punishment exhibition at Beaminster Museum. They wrote recounts of the crimes of local Mosterton horse thief – Blue Jimmy, and created some fantastic artwork to go with it.
Click on this museum link below for more information about the exhibition.
16.2.19
Durdle Door have been discovering all about Anglo Saxons this term. This is a piece of homework done by a year 4 student telling you all you need to know about Anglo Saxon food.
11.10.18
On Wednesday, Durdle Door visited Hooke Court to take part in their World War One experience. We looked at different artifacts, tried marching and drill and got to go into a real trench!